AN ISO 9001 : 2008 Company -Transformer Manufacturer
Transformer Manufacturing & Services Company Since 1990
Connecting Energy &
People
We have been working for all over
Maharashtra
MSEDCL
APPROVED
Tate Electricals has pioneered transformer manufacturer in Pune, Maharashtra. We are focused on maximizing the cost-effective, reliable life of your high voltage equipment.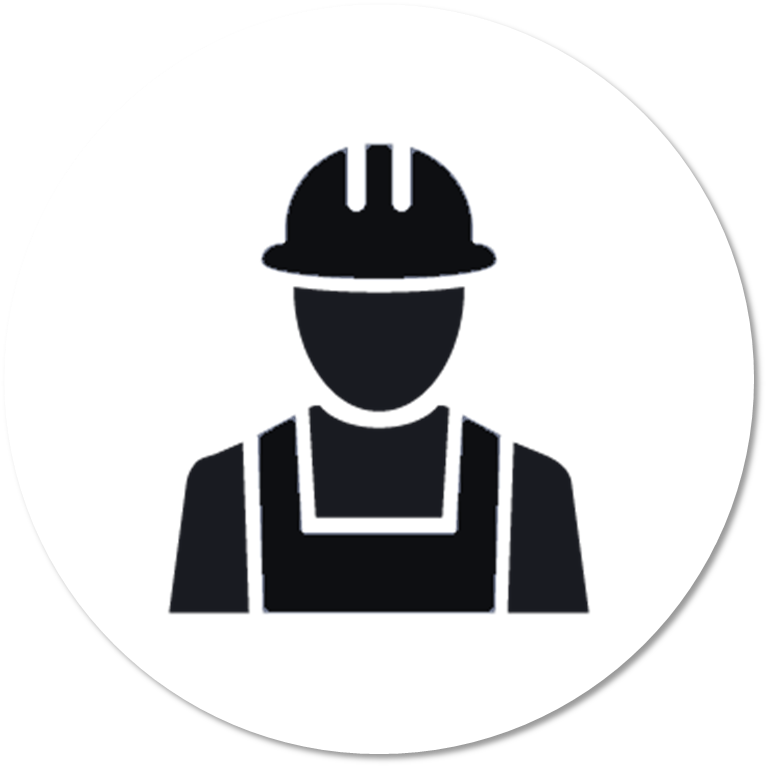 Gained from experience & learning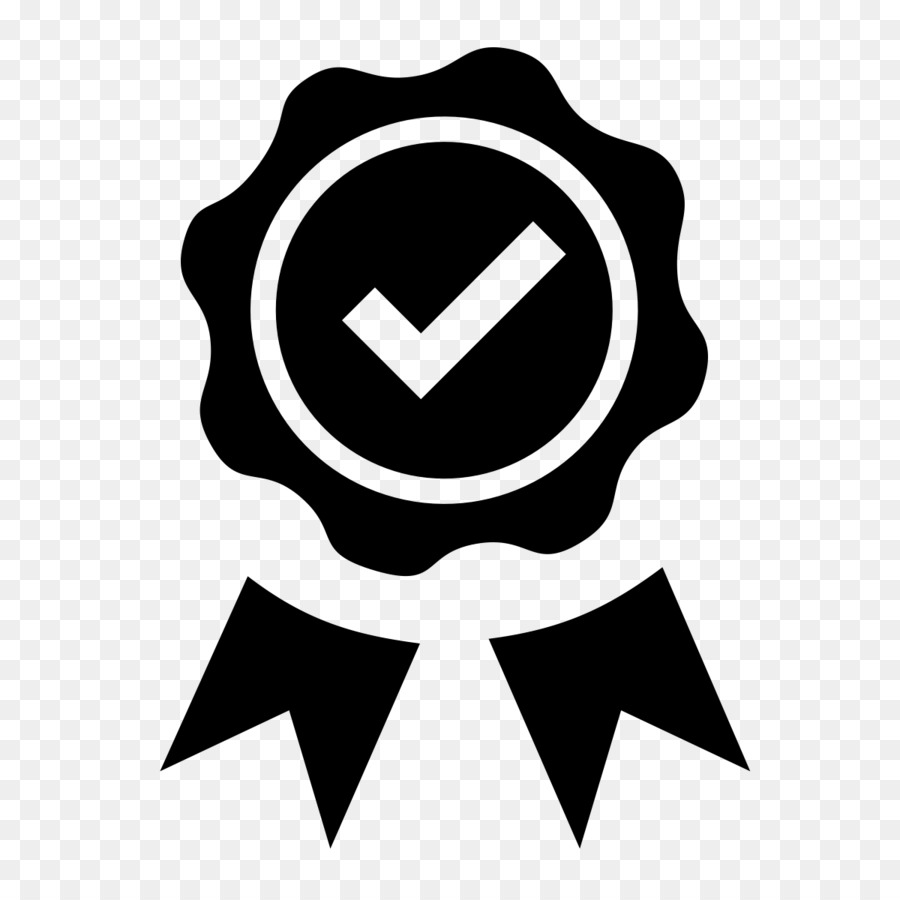 High intention, Effort & Skilful Execution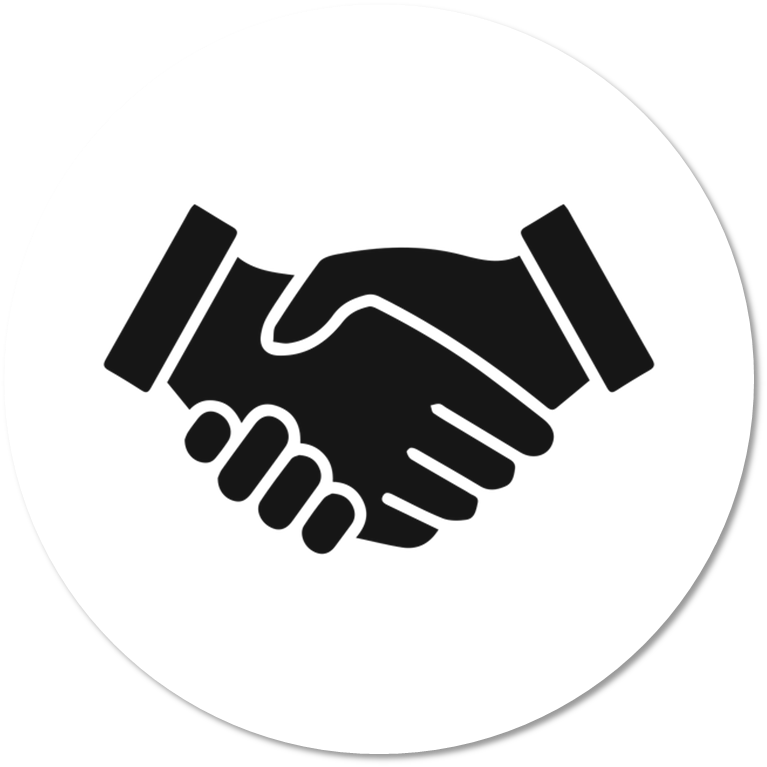 Good service with no exception
At
Tate Electricals,

we lead the way
From modest beginnings to INDIA's leading supplier of energy-efficient power distribution transformers
We are Tate Electricals, Distribution Transformer manufacturers in Pune, the most trusted Power transformer manufacturer, and pioneers of distribution transformer technology. We help organizations reduce unnecessary energy wastage to save costs and lowering environmental impact. At Tate Electricals, discover inimitable, most reliable, and energy-efficient power distributing systems at competitive prices without compromise on quality.  
 We treasure our heritage and know that our hard-earned reputation for service excellence and superior product performance has grown out of three decades of experience in the power engineering sector and take great pride sharing our range that permits benefits and industrial to capitalize the re-occurrence in transformer belongings by safe guarding the products, its heightened reliability, controlled costs and assured optimal performance, in doing so we have been the most preferred and trusted supplier for many of the Nation's most successful organizations.
Power Distribution & Generation
Real Estate & Construction
Difference between a KNOWN brand and the OTHERS is just a small 7 letter gap called
"SUCCESS"
We are Approved Vendor of  Following Public Corporations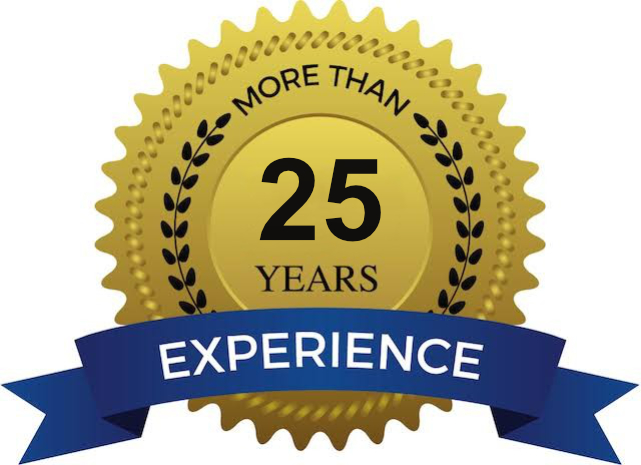 Over 30 years of cumulative experience and three-decade-of rich brand presence, we are trusted by our patrons and are one of the progressive distribution Transformer brands in the state of Maharashtra.
As an one of the best Transformer manufacturers in Pune, Maharashtra. We have been felicitated and are approved vendor for the below mentioned Public Corporations:
Tate Electricals as a best Distribution transformer manufacturers in Pune gives you access to some of the industry's most skilled electrical testing, maintenance, and engineering experts. We pride ourselves on our ability to supply quality transformers to suit your requirements on short lead time and our renowned after-sales service.
With over decades of engineering expertise and relying on our knowledge, one can unveil emerging complications even before they deteriorate for multiple segments such as Repair and maintenance, recycle and disposal management, oil and spare parts & accessories, Because of our best services we become a best Transformer Manufacturers  in Maharashtra within a short time span.
It's this proactive approach and know-how that our success is built on enlightened and consistent service that supports heavy systems and their management with unparalleled steadfastness and commercial continuity. Get in touch with us for the best transformers. We are known as a best Transformer Manufacturers in Pune.
Power and energy is the backbone of each plant and imperative for business operations, our transformers bolt and strengthen your operation and help eliminate any untimely downtime and thus build substantial economic growth. Our systems and services are synonymous with success as minimizing emergency Repair & maintenance or ensuring consistent reliability, As a one of the best Transformer manufacturers in Maharashtra, Tate Electricals holds the fort for all electrical distribution activities with exemplary service delivery.