Meet our company
Tate Electricals
Tate Electricals has pioneered transformer manufacturer. We are focused on maximizing the cost-effective, reliable life of your high voltage equipment. To remain competitive in today's economy, your organization needs reliable, low-cost and uninterrupted power. Tate Electricals can help you achieve that with a range of services and products designed to keep your transformer running, backed by more than a half century of reliability and maintenance experience.
Tate Electricals has been built on a commitment to our customers, our employees, and the communities we serve.We pride ourselves on being qualified and available to meet the needs and demands of our customers – and we feel fortunate to participate in this great industry with our partners and associates.
Welcome to
Tate Electricals
The Transformer Connoisseur !
Just three decades ago, as we conceptualized and embarked on our journey towards achieving a dream- we initiated by setting up a modest beginning with a transformer manufacturing company in Baramati, Maharashtra. Soon, we realized that the ride to becoming a known name amidst industry leaders was not easy at all. We waited with bated breath, a lot of patience, allegiance, and a firm belief which over the years have taken a big leap to establish our existence in the state.
Our work was not just manufacturing transformers or building power equipment, we create an apt product with an identity. We aim to be the most preferred and 'go-to' brand in the transformer manufacturing segment.
Our belief in us yielded remarkable result and has helped us build a brand, Tate Electricals
Tate Electricals
Company's Story
A journey that strengthened the future of Tate Electricals in double folds.
Our consistent efforts, undivided attention, and implementation of new technology and cost-controlled expenses resulted in a product efficiency environment.
With time, we gained prominence as the upcoming brand in Manufacturing fraternity and a brand that implements the most operative and functional product that supersedes clients' expectations at all levels.
Inspired by our brand vision, we ensure complete adherence with a flexible approach of four quantitative management processes – Process, Product, people, and progress. Our operational approach right from manufacturing to product production is regularly improved with the heightened development process, auditing, and close supervision at all levels. Our objective is to offer a quality product that exceeds our client's expectation supported by a strategic development plan that offers you, our clients nothing less than 'the unsurpassed'
We believe in manufacturing the right product, we leave nothing to fortuitous.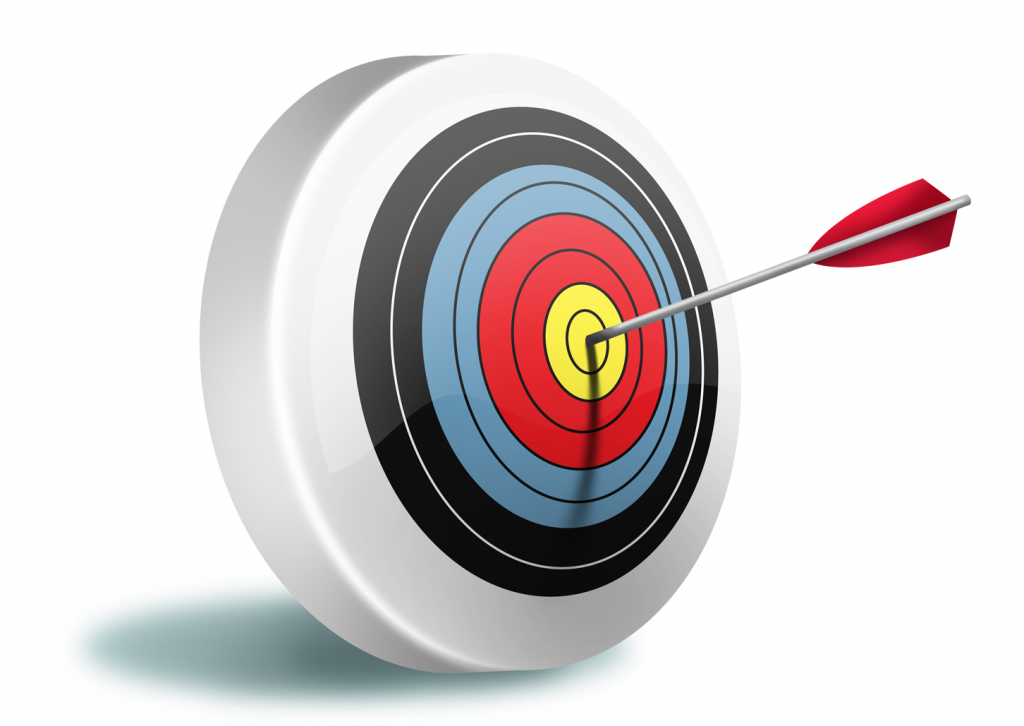 MISSION
To offer our clients a service that defines excellence and exceeds expectations. Build the finest products, exemplify processes that inspire and implement the right solution to create sustainable and most reliable engineering solutions.
VISION
Be the most preferred partner for power and distribution transformer solutions Have universal access to innovation, development, and drive a new era of upsurge technology, building growth and productivity for our clients. ​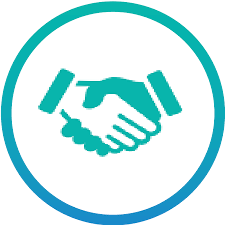 CORE VALUES
We foster best practices and values to maintain exceptional product development and service delivery across all levels build on 4 quadrants, Individuality, Integrity, Ownership, and consistency.
Tate Electricals's path to success has been cemented and strengthened by industry recognition; we strive to continue our drive to achieve service excellence, offer customer oriented- services and contribute purposefully to the society as much as possible.
Type tested designs upto 11KV/22KV/33KV class
Why Choose
Tate Electricals
We believe in – We are what we deliver, and that is the main reason we are able to deliver great services to our most valuable clients
Highest Quality Guarantee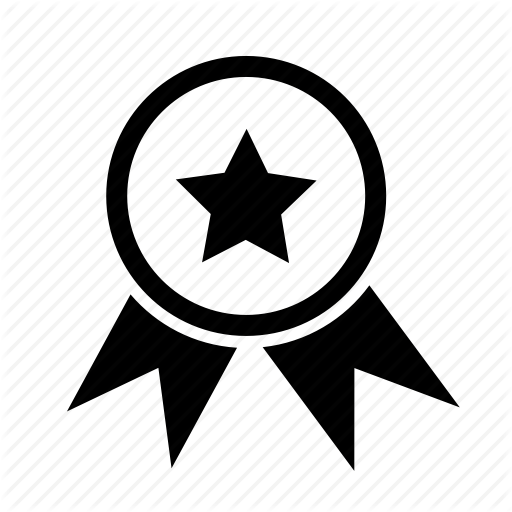 Highest Quality Guarantee
Our belief in us, our undivided commitment, Customer-focus and experienced team of experts. Helps us achieve our target and yield benefits.
Reliable I
Robust

I Distinctive
Leading the way with high-grade Transformers fuelled with power and durability, we offer all-inclusive support for your steady demand for uninterrupted Power supply.
We redefine purpose; we create real products.
Committed to perfection
Innovation
On-Time Delivery
Team of Industry Experts
Optimum Quality Assured
The team is highly committed to delivering products and services with absolute perfection.
In an industry like ours, precision is the key to functionality, hence each technical expertise must command perfection in their tasks.
The world is dynamic and so it the demand, continuous challenges and inventive solutions are the first steps to innovation. Challenge yourself, test your patience, and create inordinate transformers.
Products are only considered acceptable when they are delivered within stipulated deadlines and milestones. At Tate, our team of production and engineering bests is known for this exceptional service throughout and across all levels.
Leading the way with high-grade distribution transformers, a material with character, corrosion resistance, and durability, we offer all-inclusive support for your steady demand for all domains alike constructions.
Quality and delivery are two factors that stand as support, strong mechanism. Each of our products is carefully designed based on the trend and clients specification. We all abide by the hotel hygiene norms, that is also a criterion 
T -

Transmute



A -

Agility



T -

Technology

to





E -

Evolution

We at TATE, transmute agility and technology to evolution