Meet our company
Tate Electricals
Tate Electricals has pioneered transformer manufacturer. We are focused on maximizing the cost-effective, reliable life of your high voltage equipment. To remain competitive in today's economy, your organization needs reliable, low-cost and uninterrupted power. Tate Electricals can help you achieve that with a range of services and products designed to keep your transformer running, backed by more than a half century of reliability and maintenance experience.
Tate Electricals has been built on a commitment to our customers, our employees, and the communities we serve.We pride ourselves on being qualified and available to meet the needs and demands of our customers – and we feel fortunate to participate in this great industry with our partners and associates.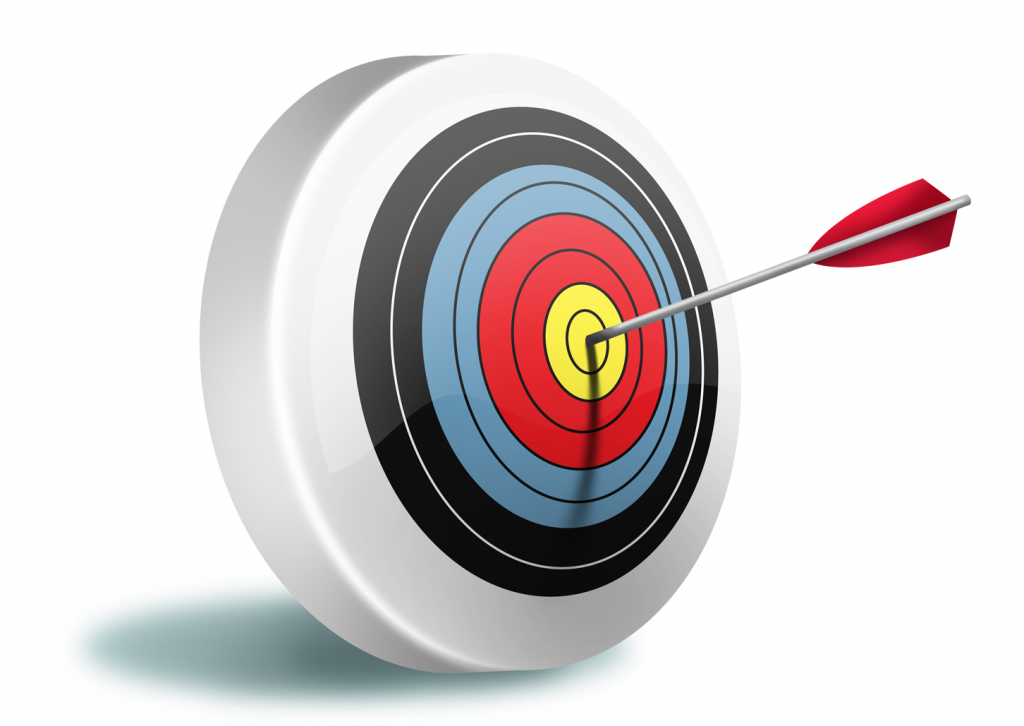 MISSION
To direct our efforts towards exceeding the expectation of clients and end users:  To continuously produce high quality products  To provide sustainable & reliable engineering solutions.  To contribute to society.
VISION
Tate Electricals aims to be prominent player and national leader in the field of Power Distribution and Transmission, customization of products and introduction to value added solutions for it's honoured customers. It is getting set to become one stop shop for Power and Distribution Transformer, scaling newer heights of technology, setting quality benchmarks for all it's products and services.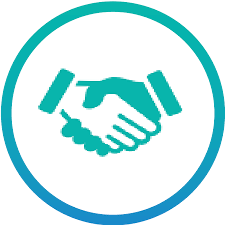 CORE VALUES
We always Strive to build a sincere relation with our customers based on trust and commitment. Our great customers relations helps us to deliver a good service to them.
Tate Electricals Transformers is frequently recognized for its high performance products and its commitment to the communities where it does business. It has been the recipient of several industry awards.
Type tested designs upto 11KV/22KV/33KV class
Why Choose
Tate Electricals
We believe in – We are what we deliver, and that is the main reason we are able to deliver great services to our most valuable clients
Highest Quality Guarantee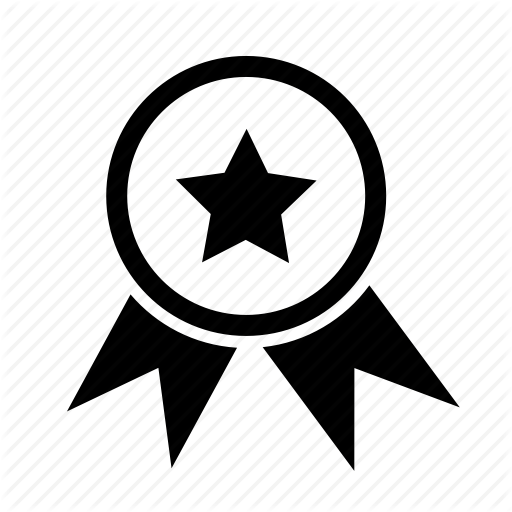 Highest Quality Guarantee